shmuPRESS Open Evening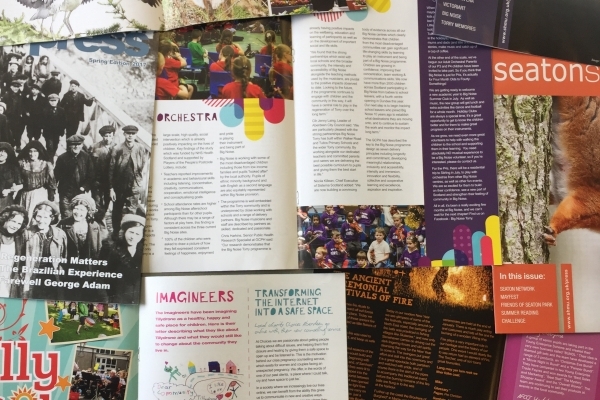 The hard-working volunteers behind the shmuPRESS strand are offering the public an exciting chance to come and find out more about the project.
They have organised an open evening which will take place on Thursday the 7th of June in the new shmu premises on Ashgrove Road West between 6 and 8pm. Members of the public will get a chance to meet the volunteers who put the magazines together, learn about the history of the publications and find out more about how they can get involved with their local magazine.
Our friends at Byron Bakers have kindly offered to provide catering for the event and there will be raffle prizes to be won.
For more information or to RSVP please phone 01224 515013 or email Laura Young.