57 North Presents: Black Tiles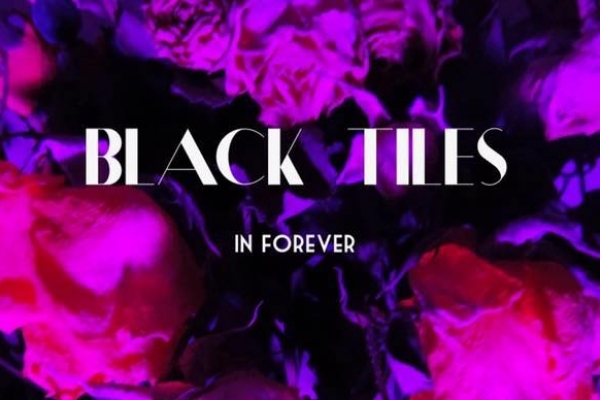 This week on 57° North Presents, we're delighted to feature Black Tiles! They appeared live on the show on Monday the 17th from 8-10pm, playing tracks from their debut EP and clueing us up on all things Black Tiles.
Black Tiles is a local indie rock four-piece from Aberdeen. Since naming themselves after a bar's bathroom deco, they've gigged, recorded their debut EP, and are now gigging even more!

Black Tiles' sound is a smooth cocktail of indie guitars and funky basslines, with drums that pack a kick, garnished with a theatrical female vocal. Black Tiles provide a memorable night.
If you like what you hear, you can request any of Black Tiles' tracks on any of our live shows by contacting the studio on 01224 483413, by texting 60300 (type SHMU, leave a space and then your message) or by emailing studio@shmu.org.uk.
57° North Presents is repeated every Friday at midnight until 2am on 99.8FM, and you can listen to the show here on our website using the live stream or Listen Again feature.