57 North Presents: Deadloss Superstar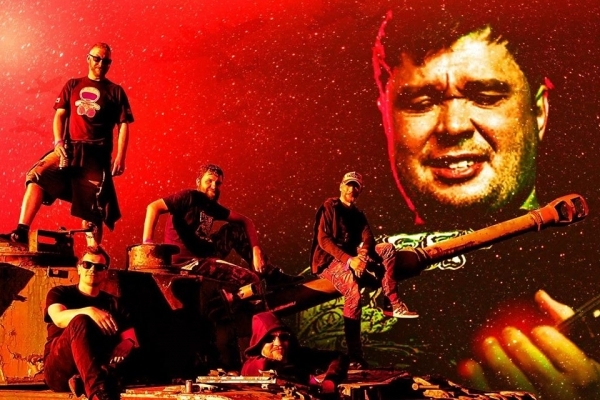 Aberdeen rockers Deadloss Superstar are the 57 North studio guests on Monday 20th August.
The band have been part of the local music scene since the early noughties, and describe themselves as "a shifting collective of dreamers and miscreants, informed with a melodic, murderous rage - fusing rock, punk, metal and grunge".
They're also currently gearing up for the release of their latest album 'Shaving with Petrol'.
Missed it? Fear not, the show is also repeated on Friday at Midnight, or you can Listen Again here.
After Monday's show, you can also request any of the band's tracks on any of our other live shows by contacting the studio on 01224 483413, by texting 60300 (type SHMU, leave a space and then your message) or by emailing studio@shmu.org.uk.