57 North Presents: Full Fat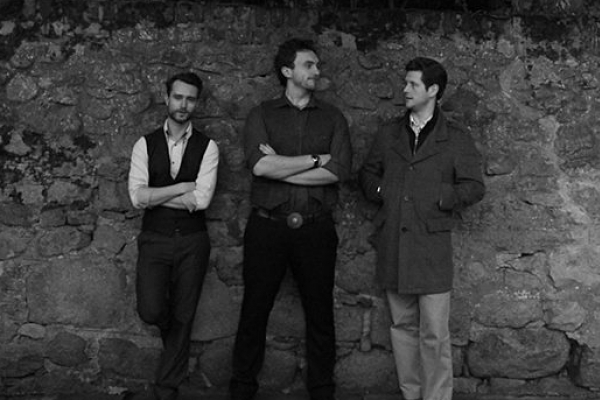 This week on 57° North Presents, we're excited to feature the wonderful Full Fat! Tune in to the show on shmuFM from 8-10pm to hear plenty of their tracks, an exclusive live set, and surely much more - including local music news and opportunities.
Full Fat are an Alt Blues trio who have made a name for themselves playing throughout the North East of Scotland, and particularly in Aberdeen. The band is made up of three very different musicians whose influences range from Johnny Cash to Jaco Pastorius. This gives their music a distinctive groove and a recognisable sound.
Full Fat have a passion and a talent that will not be stopped, and this is clear to anyone who sees them play. Their unique mix of smooth Elvis style vocals, sweet, throbbing bass and mellow guitar tone lets any audience know what the band is all about.
The Blues is back, ladies and gentlemen, and it's Full Fat.
So if you'd like to hear more Full Fat on shmuFM, remember that you can request their tracks on any live show by getting in touch with the studio!

Also, don't worry if you miss the show - you can listen again until the 6th of November, or tune in the old-fashioned way from midnight to 2am on Friday night for the repeat.