57 North Presents: Millicent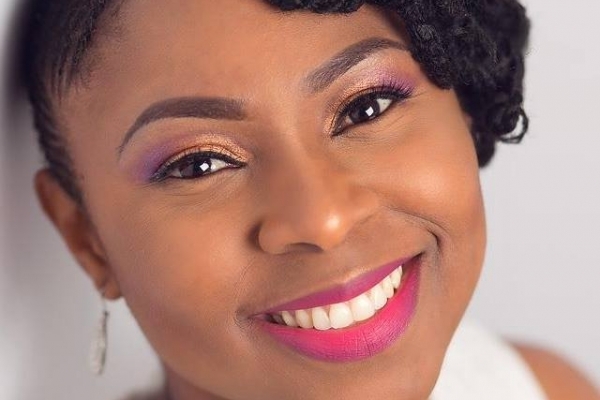 This week on 57° North Presents, we're delighted to feature local soul songstress Millicent! They appeared live on the 57 North Presents on Monday the 13th of March from 8-10pm.
Millicent is a Nigerian-born soul singer, songwriter and blogger based right here in Aberdeen. She released her debut EP, 'Voyage' in January 2017. Her songs address social issues such as depression, addiction, love, self-discovery, acceptance and human interaction in a straight-from-the-heart, yet enjoyable way.
Inspired by her faith and legendary soul singers such as Whitney Houston, Dionne Warwick, Roberta Flack, Shirley Caesar, and Sade, she is known for her soul stirring renditions and work with local charities. In 2014 and 2015, Millicent performed at The Friends of ANCHOR's 'Courage on the Catwalk' event to raise funds for cancer treatment and research.
Millicent performs live at various events around Aberdeen and is also a member of the band at her local church.
If you like what you hear, you can request any of Millicent's tracks on any of our live shows by getting in contact with the studio on 01224 483413, by texting 60300 (type SHMU, leave a space and then your message) or by emailing studio@shmu.org.uk. You can also check them out at their Soundcloud.
57° North Presents is repeated every Friday at midnight until 2am on 99.8FM, and you can listen to the show here on our website using the live stream or Listen Again feature.