57NP: Michael James and the Bedheads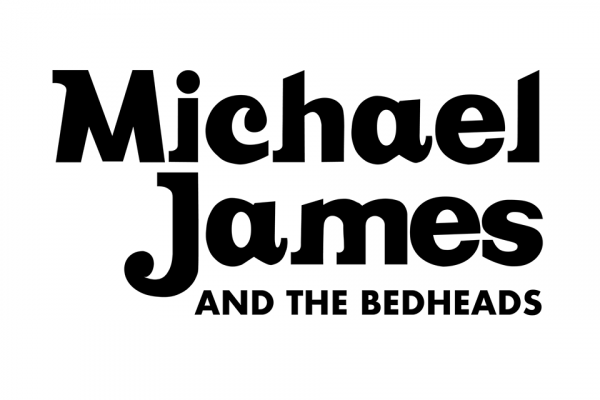 This week on 57° North Presents, we're delighted to feature local indie acoustic act Michael James and the Bedheads! They will appear live on 57 North Presents on Monday the 3rd of July from 8-10pm.

Michael James and The Bedheads formed in early 2017 with the addition of Blair Chisholm (bass and vocals) and Liam Watson (drums) to Michael's solo music. The band has since evolved into an indie, feel-good trio releasing their debut three track EP in late July.
The EP has been described as:
"... a definite evolution from Michael's earlier work" - Fraser Mackain, Full Fat
"... a truly great set of tunes..." - Joseph Quinlan, Harlitones
"... you don't waste anytime going back to the start to listen to it again!" - Lachlan Will, Whit a Think
The physical EPs are completely unique and handcrafted by Michael himself, and half of the profit generated from the EP - whether online or physical - will be donated to Mental Health Aberdeen. You can hear Michael James and the Bedheads' debut EP right here on shmuFM, and you can request their tracks on any of our live shows!
As always, you can request any of Michael James and the Bedheads' tracks on any of our live shows by getting in contact with the studio on 01224 483413, by texting 60300 (type SHMU, leave a space and then your message) or by emailing studio@shmu.org.uk.
57° North Presents is repeated every Friday at midnight until 2am on 99.8FM, and you can listen to the show here on our website using the live stream or Listen Again feature.